Get ready to embark on a terrifying adventure with The Conjuring Universe Tour, an all-new immersive walk-through experience featuring spine-chilling set recreations inspired by iconic scenes from New Line Cinema's massively popular horror franchise, including The Conjuring films, the Annabelle films and The Nun.
The Conjuring Universe Tour offering fans an interactive journey full of creepy surprises, guests can explore recreated sets including The Carta Monastery from The Nun and The Warren's Artifact Room from The Conjuring films and Annabelle Comes Home. The journey continues with the iconic tree, featured in the infamous movie poster for The Conjuring. An exciting line-up of exclusive merchandise released for this experience will also be available at the retail shop.
BUY TICKETS
Reviews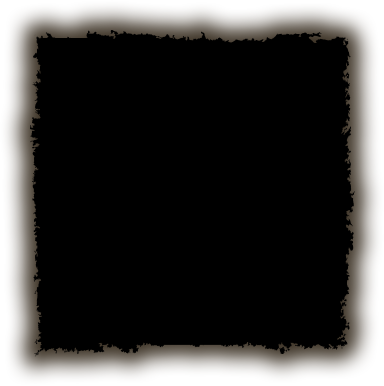 It was absolutely fun and scary. I really love how the tour made me feel like I'm in the movies and in the scenes. The spooky feeling was on point, we were just immersed ourselves into the conjuring universe. Absolutely amazed by the details they put in on very set…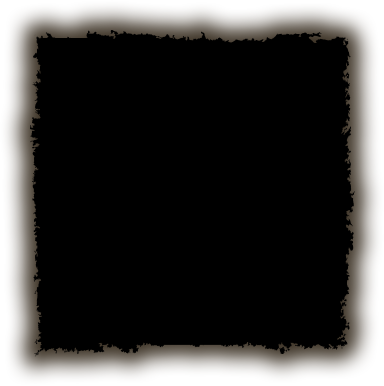 The experience was pretty and they put a lot of effort decorating the rooms. There are small surprises here and there…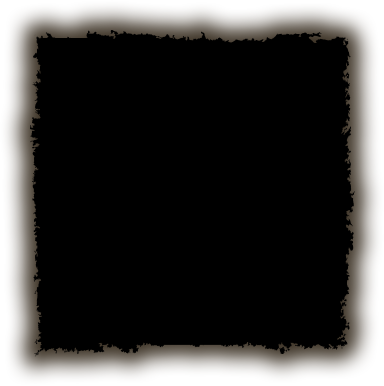 A unique experience no where else in the world. Enjoying feeling like I was in the movie sets!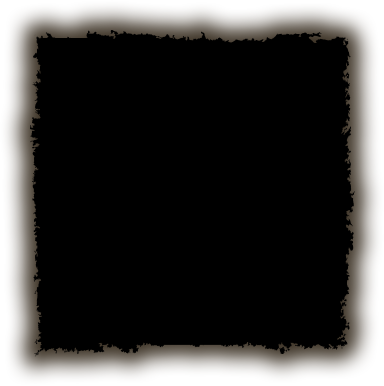 Absolutely fantastic experience. A must go for any Conjuring universe or horror fan!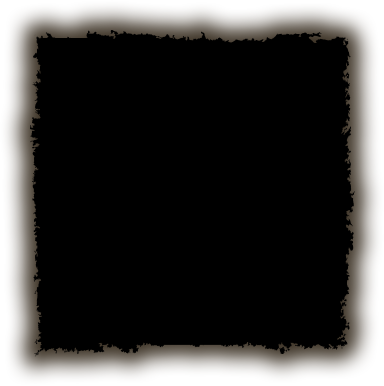 Not typical haunted house just to scare you, very immersive experience, definitely worth it.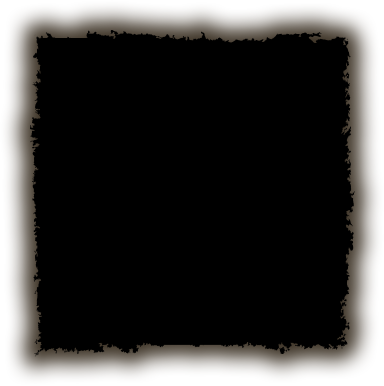 Great interactive tour with a scary set-up that brings excitement to a next level.
Taiwan 2024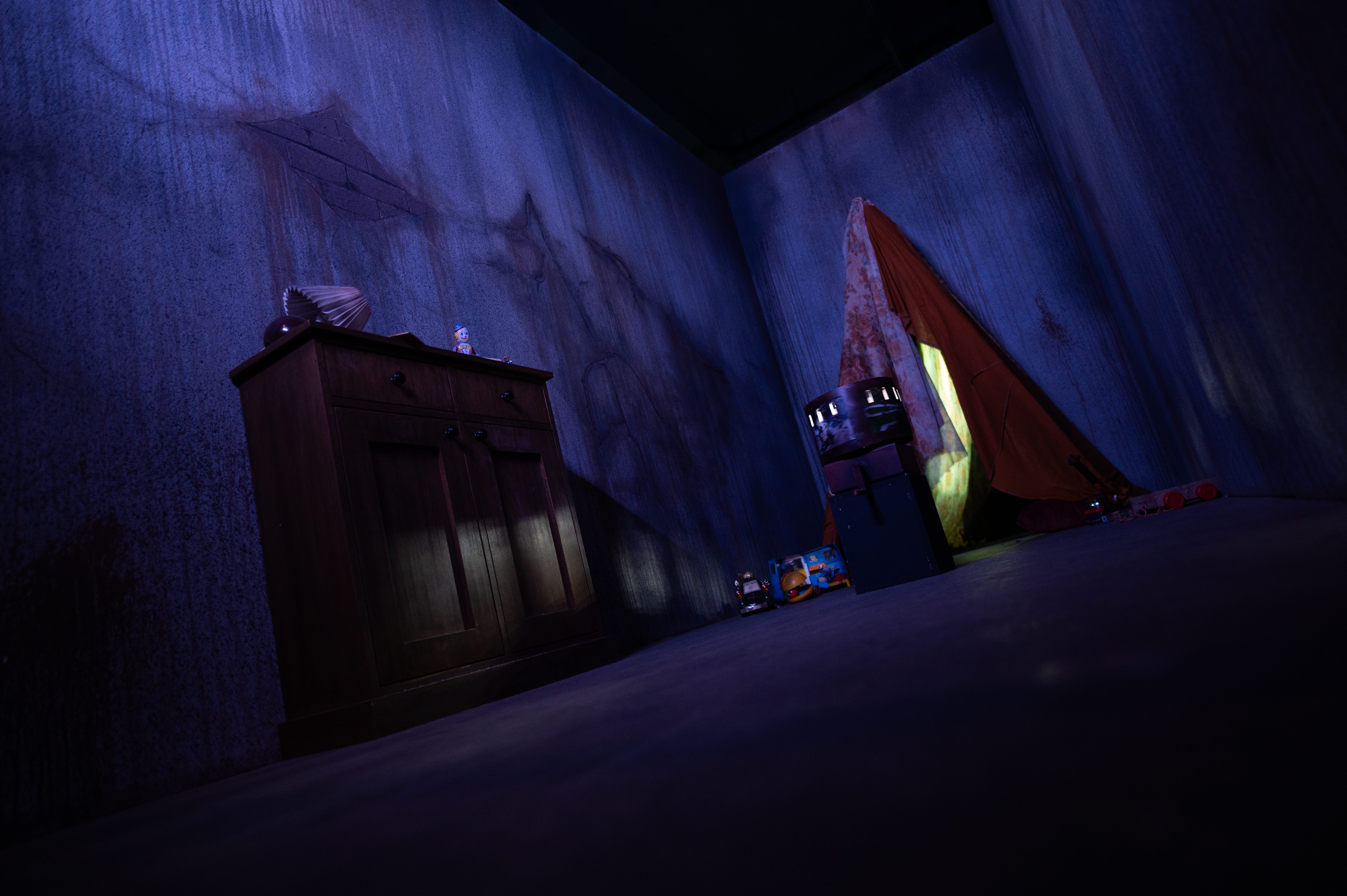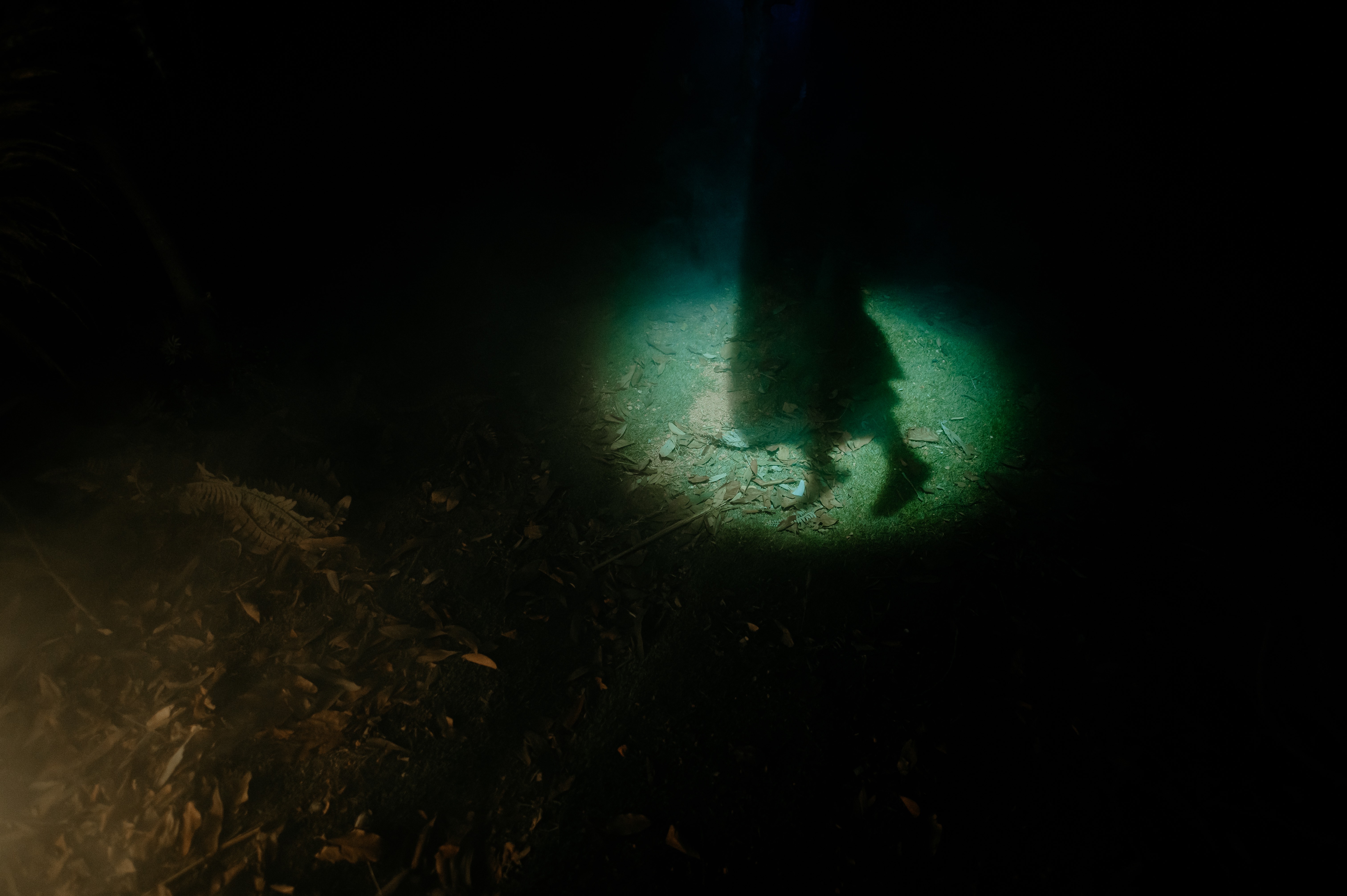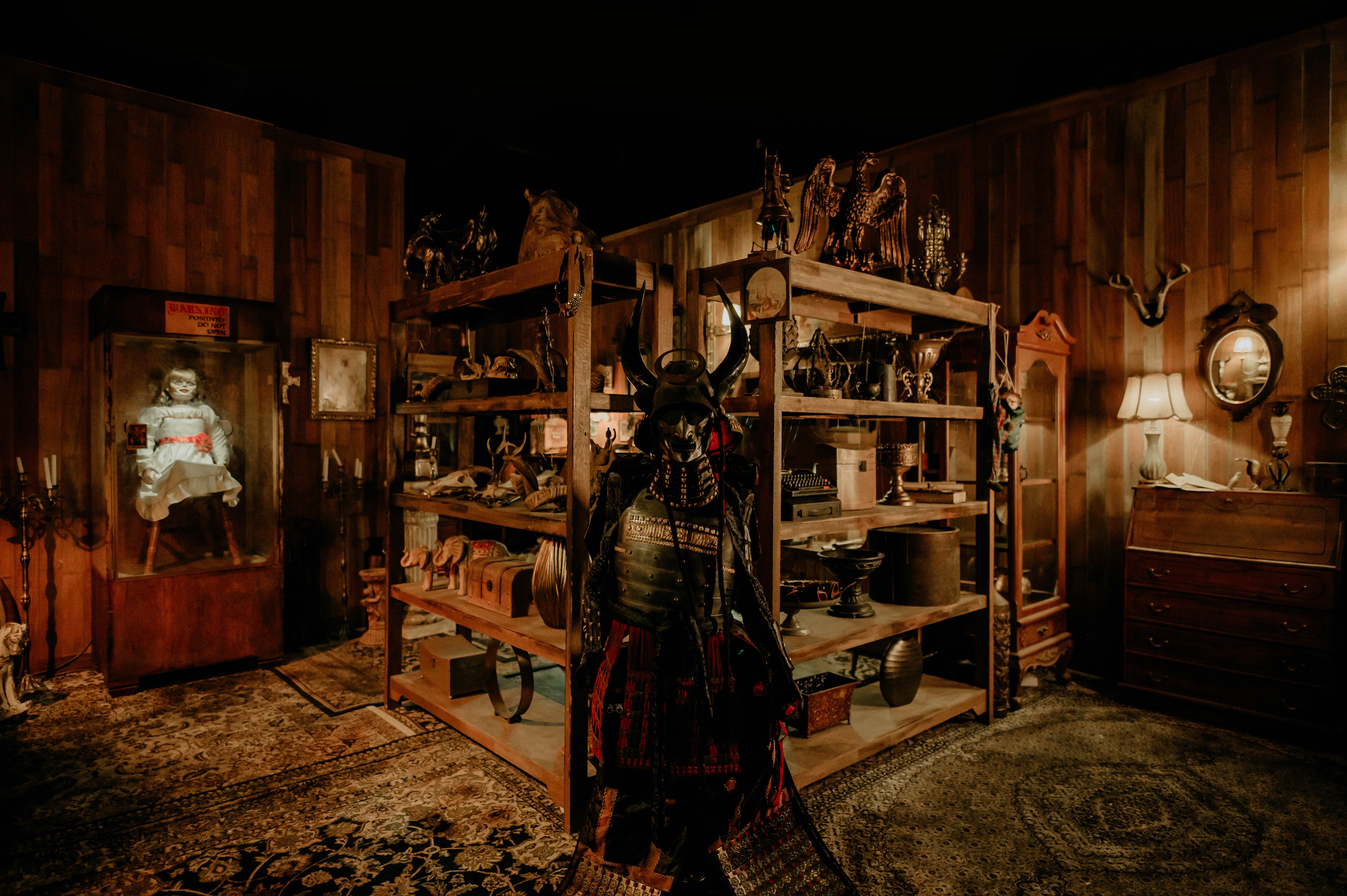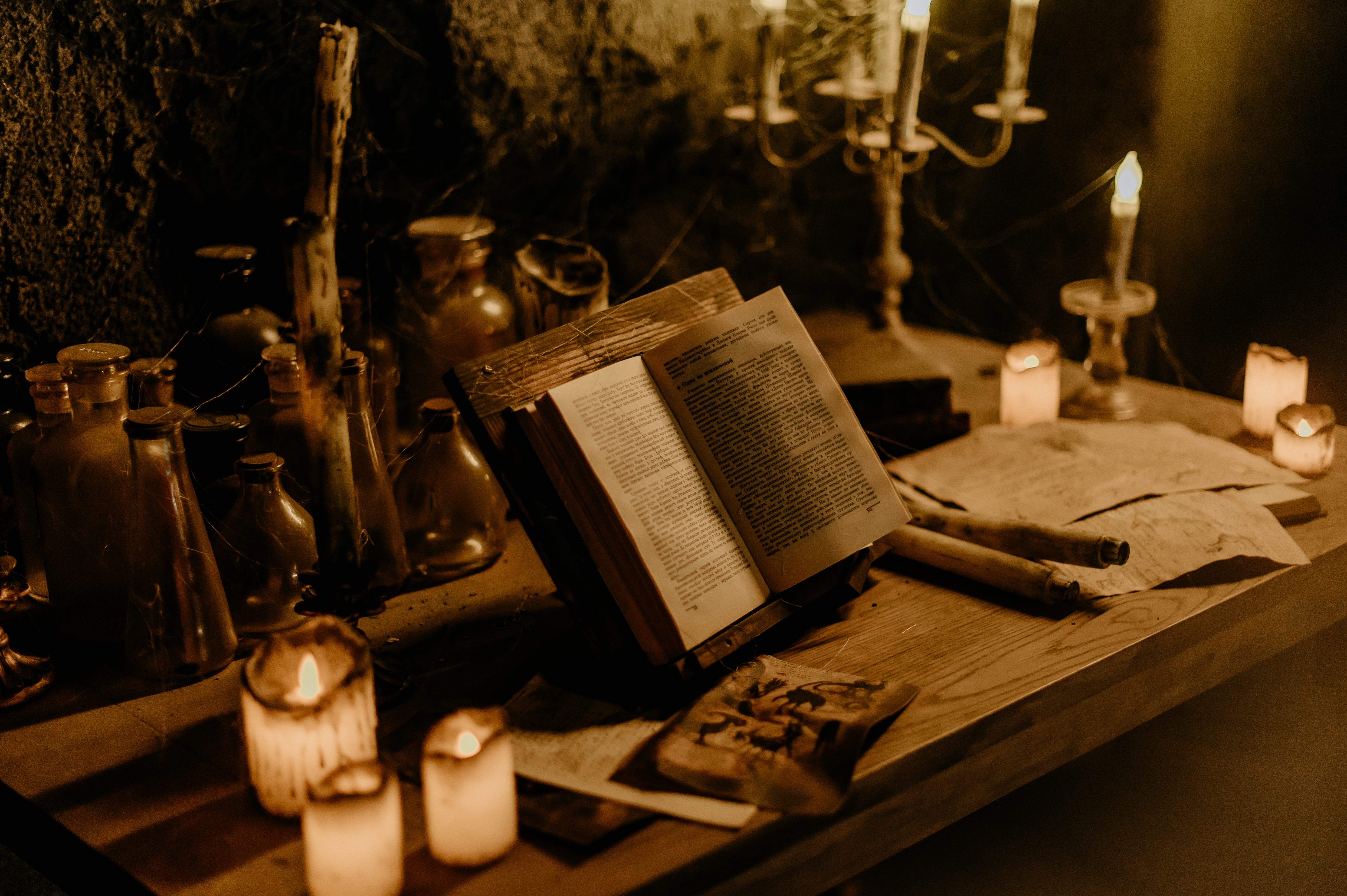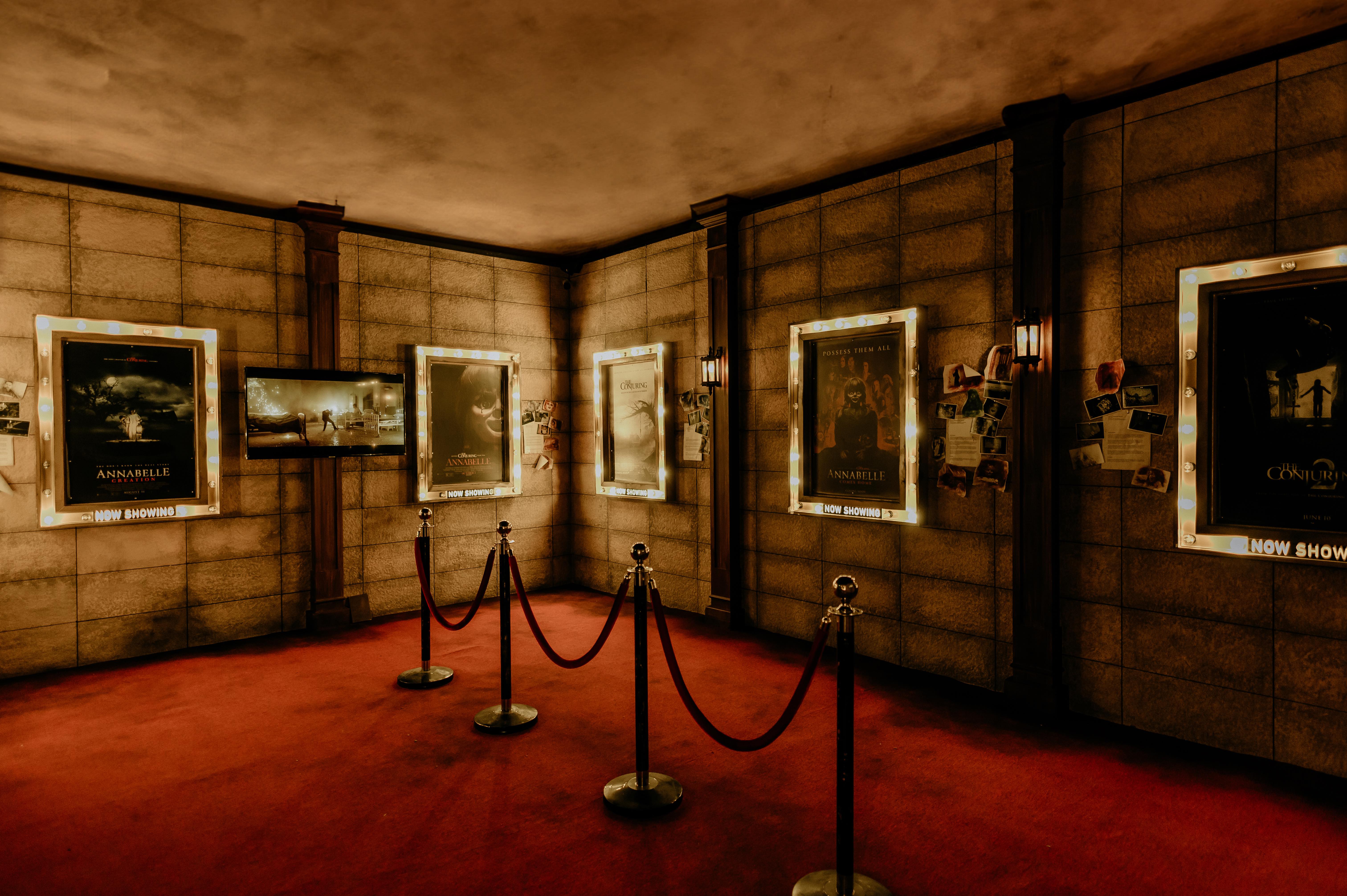 Date| Jan 06 – Apr 07

Venue| Huashan 1914 Creative Park East 2A&B

Time| Everyday 10:00 – 18:00 (No ticket sales or entry after 17:30)
BUY TICKETS
Official Ticketing Platform